Strengthening
The US and Moroccan Trade Relationships
Affane Enterprises Corporation is a US-based company that has an affiliate office in El Jadida, Morocco. Our business was conceived more than a year ago by two people who used to work for the same employer. They are Mr. Said Affane, who is originally from Morocco, and Ms. Bobbie Jo Lewis.
The idea for the business began during a discussion about the price of an item Bobbie purchased. When Said saw the product, he mentioned that it costs a lot less in Morocco. They spoke about buying and selling that product and how much profit they could gain. Said proceeded to discuss how it was a great business idea because of the demand for US products and services in Morocco.
Later, Said and Bobbie met with representatives from the US Department of Commerce and the US embassy in Morocco. After meeting with the representatives, they realized that the situation was more complicated than they expected.
They saw the need to simplify international exchange, which involves documentation, tariffs, customs, licenses, and other factors, with market segments. That was when their passion for helping any company foreign and domestic increase their marketability began.
At Affane Enterprises Corporation we are commited to buying and selling quality products and distributing it between the US and Moroccan markets. By doing our own market and field research we are creating strong community and personal relationships thereby better able to meet the needs of our consumers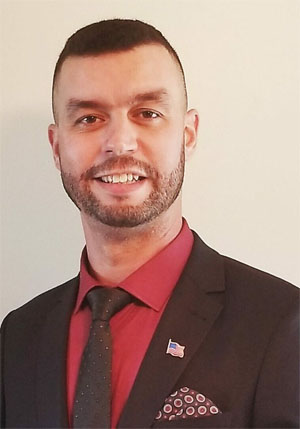 Said Affane
CEO and Co-founder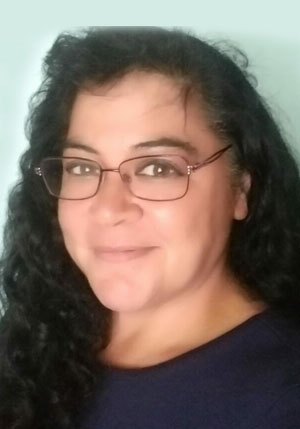 Bobbie Jo Lewis
Vice President and Director of Operations